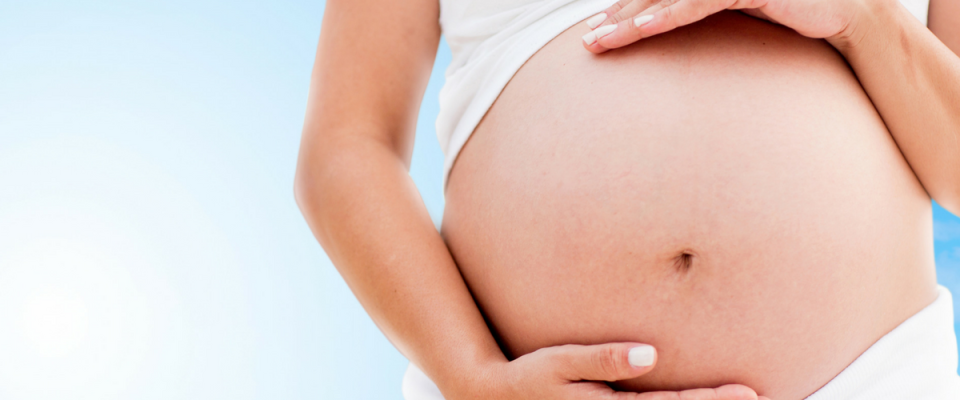 Massage during pregnancy not only makes you feel cared for, but offers measurable physiological benefits as well. It is a great way to relieve tension, anxiety and the general discomfort you may experience as your body undergoes its incredible transformation.
Prenatal massage can increase overall circulation, help to deliver more oxygen and nutrients to you and your baby, assist lymphatic drainage, improve immune function, and reduce swelling and cramping in the extremities.
How will I receive my massage?
When receiving pregnancy massage, you will be made as comfortable as possible, for a relaxing and enjoyable experience! You will be positioned on a warmed table, lying on your side to give the therapist access to your back or in a semi-reclining position for massage on the front of your body. Your body will be supported with pillows, bolsters, or cushions that are specifically designed for pregnant women. You will always be properly draped while the therapist is working, with only the area that is being massaged exposes. Low lighting and soft music may also contribute to your overall feeling of relaxation and well-being.
Provider's Approval
It is important to obtain approval from your obstetrician or midwife before receiving any form of massage therapy during pregnancy.
How much is it?
A 60min session is $80, or you can purchase a 4 Session Package for $285.
First Trimester Benefits:
Relieve headache

Reduce nausea

Alleviate insomnia
Second Trimester Benefits:
Relieve backache

Reduce leg cramps

Alleviate restless leg symptoms
Third Trimester Benefits:
Reduce swelling & edema

Relieve pain & muscle spasms

Improve sleep patterns

Reduce irritability & anxiety
What techniques will be used?
Many pregnancy massage specialists integrate a variety of techniques into their work. Depending on where you are in the pregnancy, the therapist may utilize Swedish massage, myofascial release, lymphatic drainage, reflexology, or a combination of these therapies.
Are there times when massage should be avoided?
Women with normal, low-risk pregnancies can benefit greatly from massage by a trained pregnancy massage therapist. Prenatal massage may also help manage symptoms for women experiencing high-risk pregnancies, such as those with gestational diabetes, high blood pressure and twin gestation, and should consult with their doctor or midwife before beginning massage therapy. IF you experience discomfort at any time during the pregnancy, tell the therapist immediately.