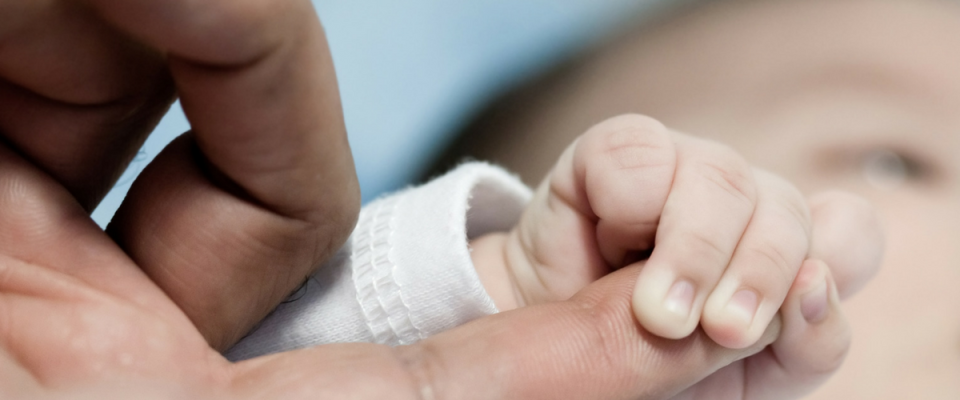 Postpartum Recovery
Massage during the weeks after delivery can help tremendously to alleviate stress and provide support for new mothers in the postpartum period. It can restore muscle tone and help return the body to pre-pregnancy alignment and fitness, as well as support breastfeeding.
Touch is a very, very important part of bonding with your baby-as critical to health and development as feeding and diaper changes! Ask about receiving instruction in massaging your baby and how it supports health and development.
Benefits of Postpartum Massage:
Stress Relief

Postpartum Depression Support

Anxiety & Depression Support

Pain Relief

Improved postpartum hormone balance

Decreased swelling

Improved sleep

Improved lactation
How soon can I begin postpartum massage after giving birth?
You may start receiving postpartum massages as soon as you feel comfortable. Your practitioner will position you comfortably if your abdomen or breasts are sore. If you have maternal complications, first consult with your medical provider.
How much does a session cost?
60 Min Session...$80
4 60min Postpartum Session Package...$285