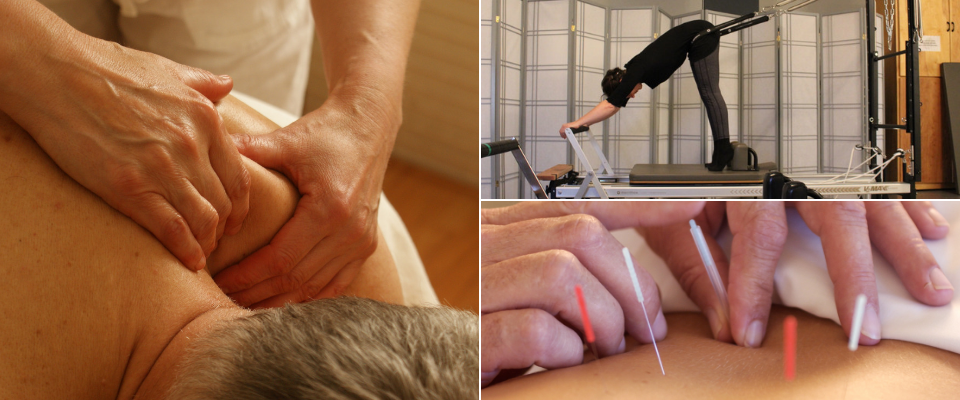 Touchstone Memberships
A discount for your commitment
Wellness Memberships
Giving you access to massage therapy, acupuncture, therapeutic pilates, yoga classes and more, our wellness memberships give you flexibility in which treatment you receive each month. Pairing a service treatment with mat classes or reformer classes, gives you even more options to meet your goals. Every month, wellness members are able to choose which service they would like to receive. With short membership terms, these memberships are ideal for those addressing a specific issue or looking for guidance on their wellness journey.
For your Wellness Treatment, choose from: Myofascial, Manual Lymph Drainage, Acupuncture, Personal Touch Massage, Private Pilates, Nutrition Coaching, or Private Qigong.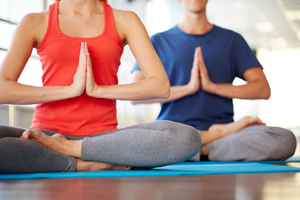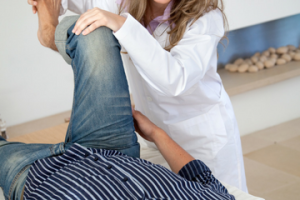 Standard Memberships
We also offer memberships for Personal Touch massage, our customized massage therapy service, and Deep Tissue massage. Just like regular exercise is better than sporadic exercise, regular massage helps you feel the true benefits of the work. Members can set up standing monthly appointments, or book with ease from our website each month giving you the flexibility you need to fit your busy schedule.
Personal Touch Membership
6 Months...$80/month (save $10)
12 Months...$75/month (save $15)
Deep Tissue Membership
6 Months...$80/month (save $10)
12 Months...$75/month (save $15)
To sign up for any of our memberships, stop by in person or contact the front desk.