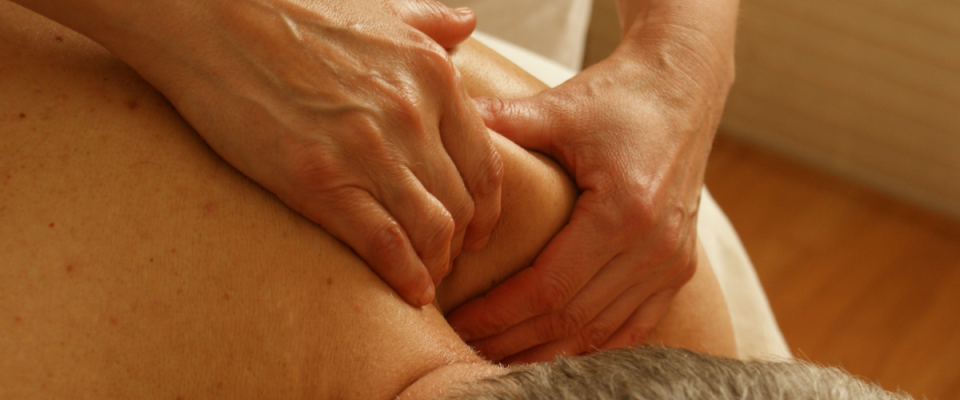 Massage Therapy
Therapeutic touch is an instinctive and eloquent form of communication that has been molded into a healing art and a dynamic tool to use alongside other medical treatments. We offer a large variety of techniques all provided by certified and licensed massage therapists.
Personal Touch
Take the decision making out of the process and allow our highly skilled therapists to use their expertise to decide what is right for your body. They will choose between a variety of techniques and services creating a personalized appointment just for you. This service is one of our most popular choices.
$90-60min Session $120-90min Session
Swedish Massage
Let our therapists calm, rejuvenate and address your entire body with this relaxing massage. Your muscles will be gently kneaded, lifted, or moved and softly stretched to promote general relaxation, increase your circulation, and release muscle tension. Your whole body will benefit from this soothing massage.
$48-30min Session $80-60min Session $110-90min Session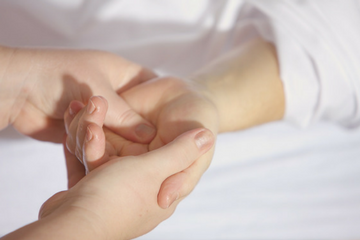 Deep Tissue
Do your muscles call out for more pressure? Our therapists will work down to your deepest muscular layers, releasing fascia and muscle tension. This style of massage addresses injury, poor posture, inflammation, repetitive motion strain and scar tissue from surgery.
$52-30min Session 90-60min Session $120-90min Session
Hot Stone
Our therapists will use smooth, heated stones as an extension of their own hands allowing the heat to warm up and release tight muscles to deepen your relaxation. A wonderful way to relieve deep muscle tension with less pressure.
$90-60min Session $120-90min Session
Thai Yoga Massage
"Thai massage" or "Thai yoga massage" is an ancient healing system combining acupressure, Ayurvedic principles, and assisted yoga postures. The recipient remains clothed during a treatment and lies on a mat or firm mattress on the floor. There is constant body contact between the giver and receiver, but rather than rubbing on muscles, the body is compressed, pulled, stretched and rocked.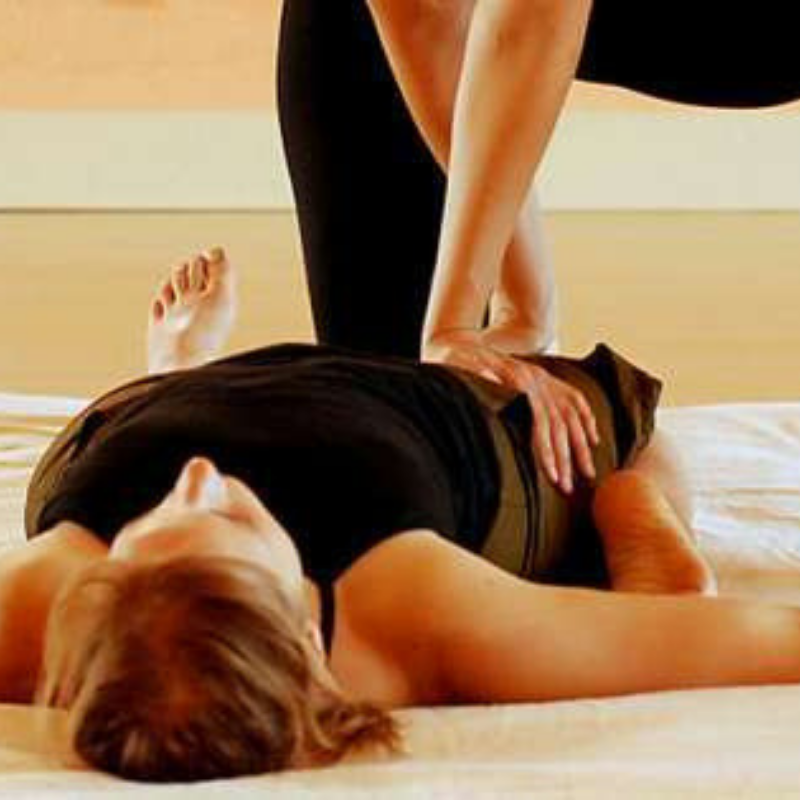 This style of massage is adaptable for all age groups and body types. Treatments are routinely modified to include sensitivities addressing acute and chronic conditions including: joint replacements, surgeries & pregnancy. Thai Massage is not recommended for those with osteoporosis, acute heart/blood issues (aneurysm or bleeding), any skin or fungal dis-ease or other contagious conditions.
$140-90min Session $160-120min Session
Myofascial Release
Myofascial Release is a safe and effective modality, which speaks to those recovering from trauma, emotional or physical. Our certified therapists apply gentle, sustained pressure to areas of pain and restricted motion deeply releasing fascia.


This modality is helpful for those recovering from surgical procedures, inflammatory responses, or trauma, whether it is emotional or physical. MRF is especially helpful with chronic or acute undiagnosed pain which does not show up on standard tests, such as x-rays, myelograms, CAT scans, and electromyography).

MRF can also help release deep emotional pain which has been stored in the body, whether it be due to a recent trauma or years of emotions held within. This modality looks not only at your physical self, but also the mind body connection between emotional memories and muscle constriction.
$95-60min Session $140-90min session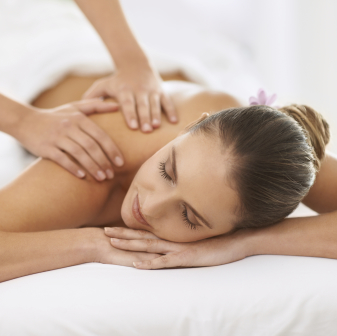 Manual Lymph Drainage
Manual Lymph Drainage (MLD) is a somatic therapy that works to improve function and flow in the lymphatic system by encouraging the natural movement of lymph fluid.

MLD consists of rhythmic, circular stretching movements applied lightly to the skin and subdermal layer, followed by compression strokes. The technique produces a measurable increase in the volume of fluid flow through the body's filtering system, supporting lymphocyte secretion and immune response, and helping to protect against infection and disease. It may also be used to treat various health conditions affected by these systems.

MLD has been shown to be beneficial for patients experiencing:
-Edema, including swelling of the extremities associated with diabetes and pregnancy
-Lymphedema, resulting from surgery or cancer treatments requiring lymph node removal
-Neuropathy, including pain, tingling and numbness associated with diabetes and restless leg syndrome
-Auto-immune conditions, including arthritis, Lupus, and Lyme and associated diseases
-Acute injury
-Orthopedic trauma
$120-Initial 90min Session $95-Followup 60min Session