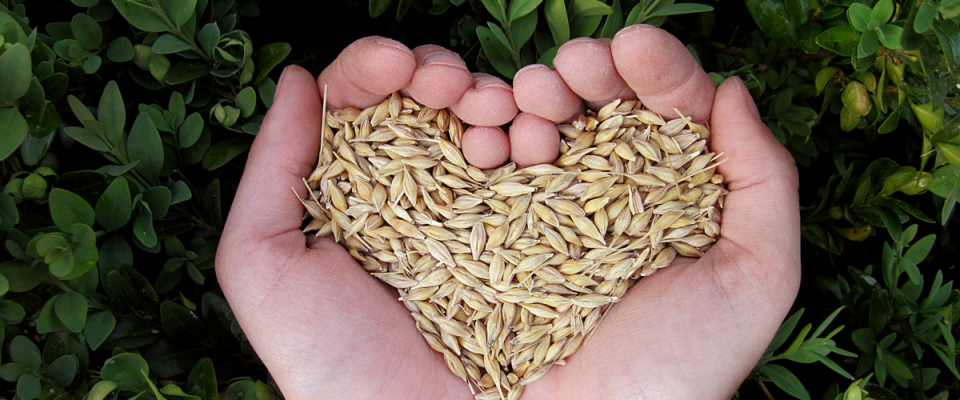 Eating is something we do every day, but healthy eating can seem complicated. Healthy eating is more
than knowing what is good for us. It's also about the choices we make and the environment we create for
ourselves to succeed.

There is no one way to eat healthy, but there are key points to help create a healthy lifestyle. This program combines nutrition education with behavior change and support for the best chance to achieve your goals.

Here's the Plan

1) When you sign up for your first session, we will ask you to fill out a series of questionnaires. This
information will give a sense of your goals and current outlook on nutrition. This will include a food
log where you will write down the food and beverages you have for two week days and one day of the weekend.
2) Return the questionnaires to Touchstone or email your responses to reception@touchstonewellness.com After you turn in your questionnaires, but before your first session, KC, our nutrition coach, will send you an introduction email. She'll review your information and ask a few additional follow up questions.

3) At the first session you'll set outcome goals and together you'll develop an action plan. Based on
your three-day food log, the plan will include individualized behavior changes for the next week
that you agree are achievable and will fit into your schedule. Recommendations may be something
like adding one glass of water to your morning routine, adding one vegetable serving at lunch,
eating dinner slowly, or waiting 10 minutes before getting a second serving.

4) Each subsequent session will build on the previous one. We'll come up with a system or strategy each week to make small, feasible changes to form new habits. We'll review what went well for
you since your last session and what struggles you may have had. We'll also talk about topics for
nutrition education and behavior change in each session that are relevant to you. You may be
asked to do another three-day food log or journal mood/ stress for the week to see what triggers or
environmental limitations you may have. We'll address each limitation the same way … making
small changes to form new habits.
Examples of Discussion Topics:
Nutrition Behavior Change Support

Macro/ Micronutrients

Hydration

Food labels

Portion size

Eating for your body type

Mindful eating

Body awareness

Breath work

Stress management

Brain power

Recipes

References

Articles

Communication

Practical solutions
5) In general, one session per week for six weeks it is recommend to start a program. Each week you
will have new or expanded behavior goals. Consistency is a great stepping stone to success in
creating new, healthy habits!
If you're ready to make changes to your life, we're ready to help lead you on that journey!
How much does it cost?
Initial Session...$65
Follow-Up Session...$65
Follow-up 5 Session Package...$300