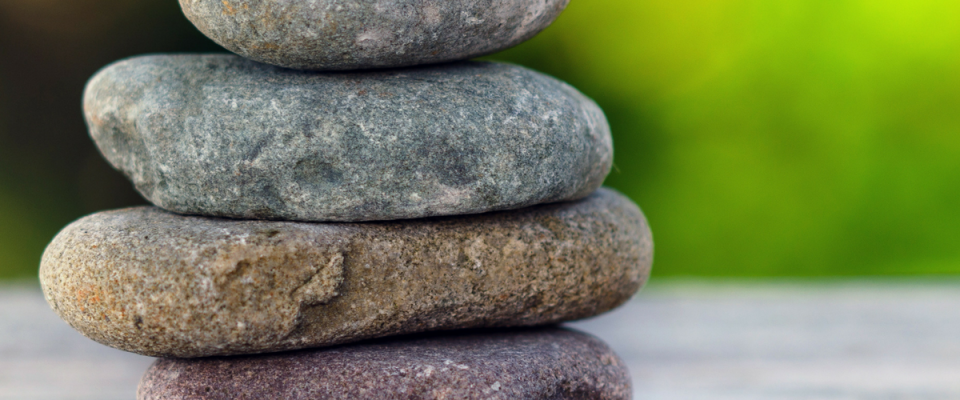 Frequently Asked Questions
Attending a Class
I'm not sure what class I'm going to like, how do I get started?
We suggest viewing our class schedule and reading the class descriptions. Once you have discovered a few classes which spark your interest, begin with our New Student 4 Week Unlimited pass. This intro pass is intended to give you the opportunity to try a variety of classes before committing to a membership or class pass. You can purchase this pass through the website or the day you come in for your first class.
Do I have to bring my own mat?
We do have a few mats that can be borrowed as you begin exploring our classes or on those days when you forget your mat at home. After class, we ask you to follow the cleaning policies posted in the studio to keep these mats clean for everyone. If you begin to attend class regularly, we ask that you bring your own mat. We do provide a variety of props, such as blocks, blankets, bolsters and straps.
Do I need to register for class ahead of time?
All of our classes are drop-in, so you may begin at any time. Many of our students take a variety of classes, and make adjustments to when they attend class as their schedule changes. You can pre-register for a class through our website, the MindBody app, or by calling ahead of time. Pre-registration ensures that you'll have a spot in class and makes it easier to sign-in once you have reached the studio.
Is there anything I should know about attending my first class?
We suggest you arrive about 15minutes before your first class begins. All new students need to fill in a brief intake form before attending class. Our staff can also help you purchase your first class pass or help you choose a membership option.
What if I just want to attend one class and am not interested in a membership or class pass?
We offer a $15 Single Class Pass for anyone who wants to attend a non-equipment class without any future commitment. We also offer a Reformer Single Class Pass for anyone who wants to attend a reformer class without any future commitment.
What should I bring and wear to class?
If you are attending a non-equipment class (yoga, Qigong, Chair yoga) bring a mat, if you have one, and a water bottle (with a lid that closes fully). If you are attending a reformer class, a mat is not necessary. Movement is an essential part of all of our classes, so we suggest wearing clothes which you can comfortably move in. Yoga pants, exercise clothes, and sweat pants are popular options.
Appointment Questions
I want a relaxing massage, but I'm not sure what service I'm going to like, how do I get started?
We suggest viewing our service description pages and reading the massage or service descriptions. Once you have discovered something which sparks your interest, you can schedule an appointment directly through the website or by calling 812-337-3529. If you still are unsure after reading through descriptions, please call our front desk for assistance. They are happy to talk you through the options available and help you choose a service which will best fit your needs.
Do I have to undress for my massage?
Clients can undress to their level of comfort. Some people choose to remove all clothing, while others keep various clothing layers on during the treatment. For those who choose to remove clothing, our massage tables are heated for your upmost comfort.
Do I need to schedule an appointment far ahead of time?
We do require scheduling for all of our appointment sessions and cannot accommodate walk-in appointments. Availability of appointments depends on therapist availability and popularity of times. We frequently can accommodate appointments within a day or two, with some services needing a longer window of scheduling. If you are in pain or have an acute issue develop, please reach out to us at 812-337-3529 to see if we can accommodate you same-day or as soon as possible.
Is there anything I should know before attending my first session?
Please arrive at least 15min before your scheduled start time. There is some brief paperwork to fill out, which will help us understand any pertinent medical history and provide you with a service customized for your needs. We want to make sure that you enjoy every minute of your treatment, so arriving early keeps you from filling out paperwork during your allotted service time.
Still have questions? Reach out to us!